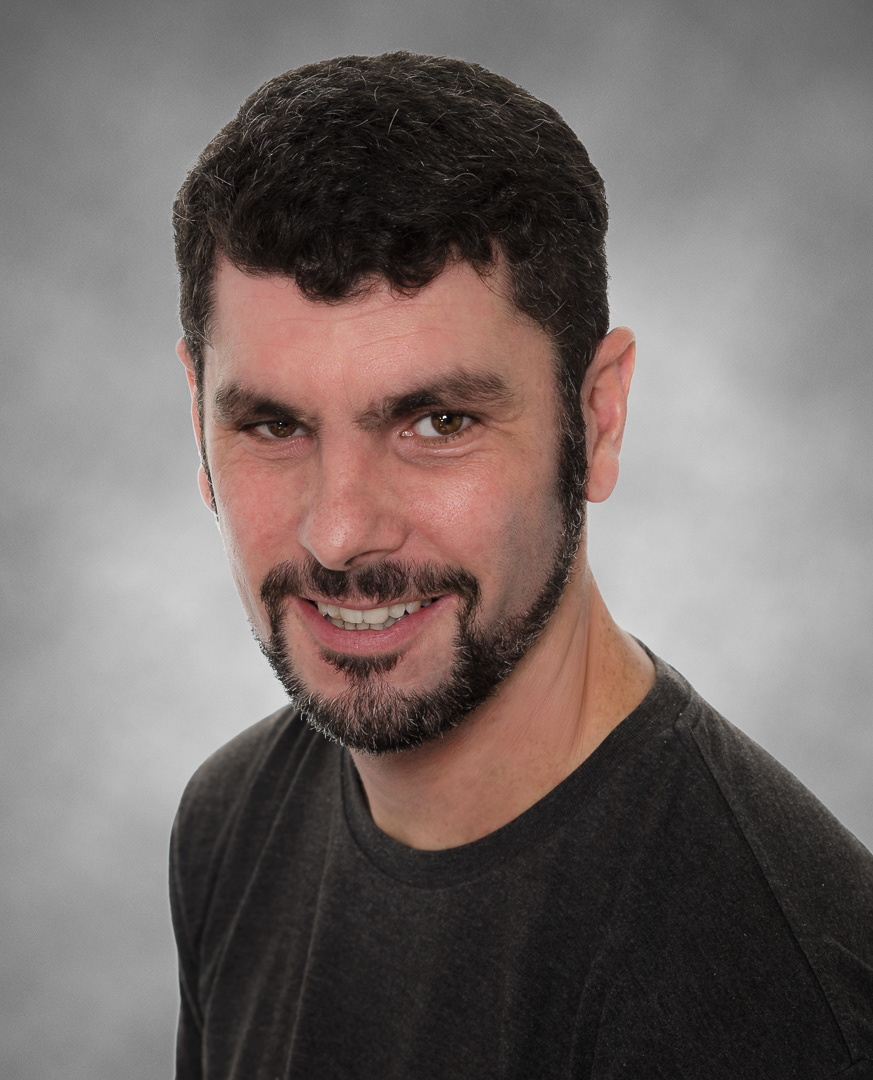 G'day! My name is Chris Dunn. I'm a freelance photographer based on Sydney's Northern Beaches, specializing mainly in architectural photography. I also shoot seascapes, landscapes, portraits and events.
Orange Orb refers to the glowing sun, providing that gorgeous light at sunrise and sunset. But conditions aren't always perfect for natural light and I'm not afraid to use artificial lighting and modifiers to get a great looking image.
If you like my photography and would like to hire me for a photo shoot, order prints or want to do a collaboration, head to the contact page to get in touch.
Licensing photos for commercial purposes are also available upon request.